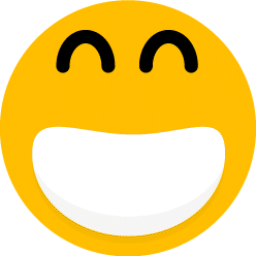 We Heard You Loud And Clear!
Thanks for submitting your request.
By the time we take a look at your project and get back to you with accurate pricing details, why don't you take a look at some of the video and text reviews from our happy, happy students and clients. We can't wait to get started with your project.
"They are the best! They work hard on your assignments and are open to reviews and changes. Solve My Online Class is the best help that I could get for my Math course."

Kevin Brown
"I have been using Solve My Online Class for a long time now. I have used them to help me with my online course, some of my examinations and even my assignments. They deliver on time and provide the best quality."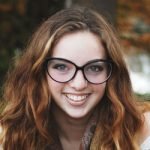 Natalie Jacob