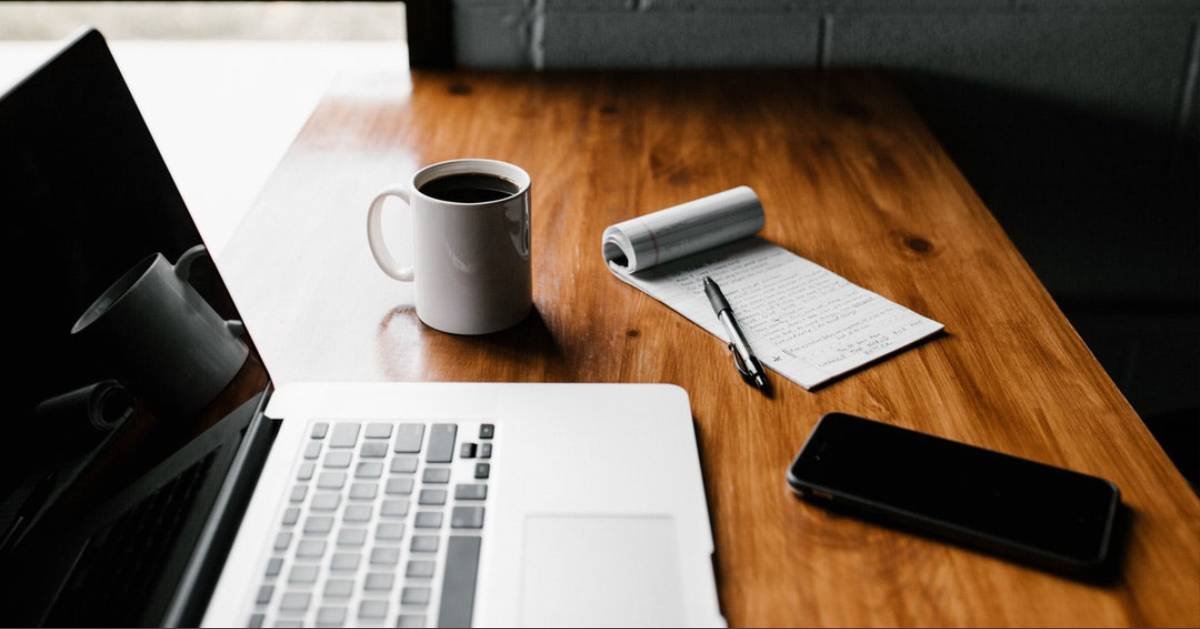 If you are planning to join an online course, you might be wondering what kind of assessments you would be asked to complete. Many first-timers often ponder upon this, if too are sailing in the same boat then this article is just for you. Here is the list of some of the most common types of assignments that students are asked to complete in an online course.
Read and Answer: In an online setup, many professors give a lesson for students to study; this could be in the form of presentation, video, e-book, etc. The students are expected to go through the study material and then formulate their answers according to their understanding. The answers are supposed to be submitted before the said deadline expires.   
Research papers:  To promote critical thinking, many instructors ask their students to write research papers. The quality of the research paper reflects the depth of subject understanding that the student has attained. A well-written thesis can help you get a good score which can pull up your overall GPA. If you need help to write a good research paper, you can click here.
Quiz: Quizzes that are conducted during online learning classes usually contain either very short answer question or multiple choice questions. These questions and quizzes are considered extremely important as they easily help professors 0to identify whether the student has read the text thoroughly. Many learners often go through summaries of a chapter or just scan at pointers before attempting a paper, as they do not have time to cover the entire course material meticulously. Quizzes allow easy identification of those the students who have skipped in-depth analysis. If you too have jumped comprehensive study and you are expected to complete a quiz, then you can ask solvemyonlineclass.com – "can someone complete my quiz."
Also Read: Top reasons why teachers give homework?
Exams: Even though we all hate exams, we have to understand that it is an essential tool that helps the instructors to understand what the student has learned during the entire course duration. By using this tool, the instructor can determine whether the student is prepared to proceed to the next level. Usually, the final online degree is awarded when the student finishes all the exams successfully. If you too have an exam approaching and you are completely unprepared for it, you can contact us for the same.
Discussion boards: The name clearly suggests that this assignment involves students to discuss and debate their viewpoints with fellow students. In this format, all the responses are displayed in prompts, and you are supposed to reply and counter-reply to these prompts.
Essay Writing: To judge the in-depth understanding professors often give students three to four topics for essay writing. The students can choose one topic out of the list and then present their thought on the same. With this tool, the professor can promote critical thinking and convincing skills. The flow of thought and excellent communication skills come in very handy in this type of assignment. Many students are not able to communicate their idea correctly as they struggle with language issues.
Presentation: Another common type of assignment given to the student is to make a presentation. The student can be given a topic or may be asked to read something and then make a powerpoint presentation on it — this way the professor can analyse the viewpoints and analytical thinking skills of the student.
Other Assignments: Professor also gives various types of homework like dissertation writing, case study, thesis, etc. Each tool is designed to help the professor understand how much progress a student has made during the course duration.  
Homework is an essential and unavoidable part of student life. However, at some point of time we all ask "can someone do my homework for me?" This question could arise due to lack of time or will. If you too are perplexed with this question, then you can contact solvemyonlineclass. This homework help company is known to offer great academic writing services to students. Apart from offering homework help services we also help students who ask us "Can I pay someone to take my online class exams?" The tutoring company has always ensured that its students are satisfied and they can get good scores.